Governors
Welcome to the Broom Valley Community School Governors' Page.
We have a number of governors who meet regularly to discuss school issues and provide challenge and support for our school.
If you would like further information about who are governors are, how to meet them or what the job involves, please contact our clerk to governors.
Telephone: 01709 828636
Email: office@bvcs.org.uk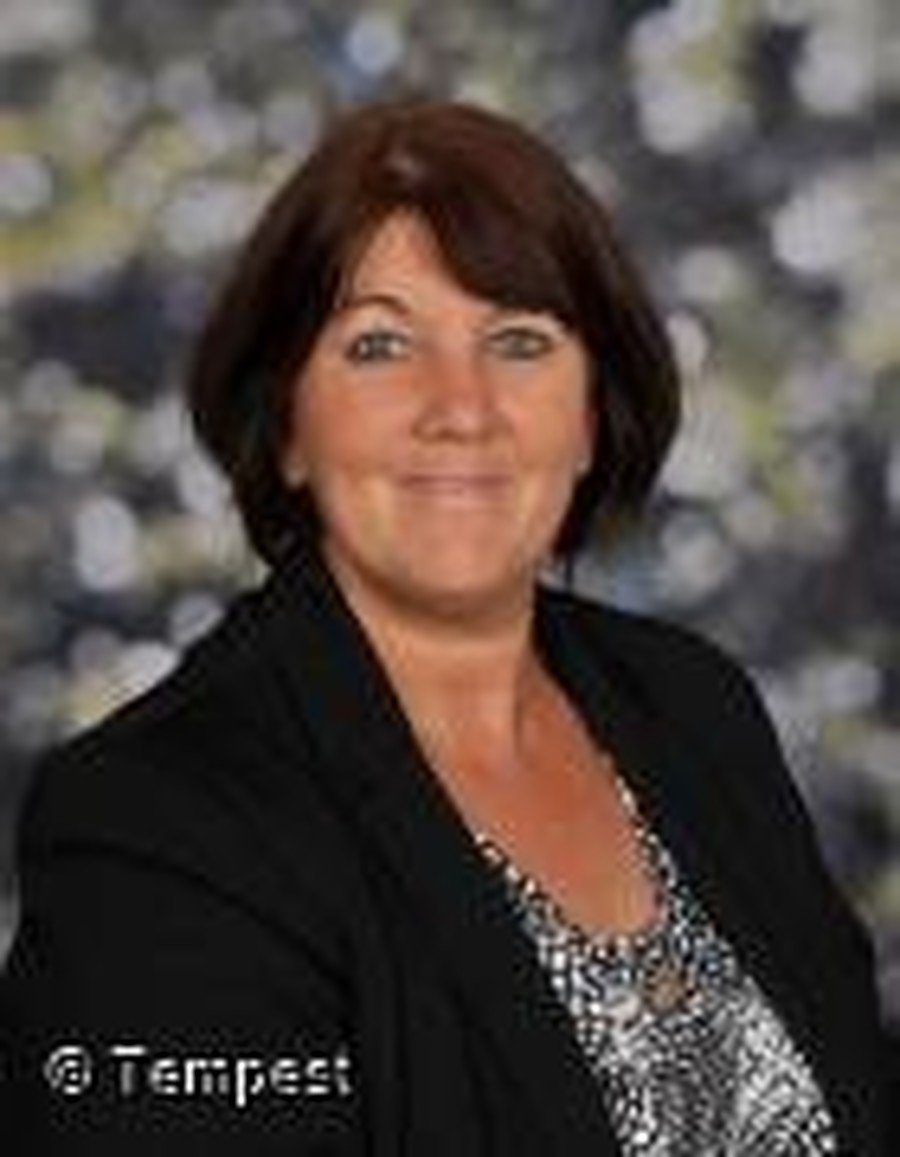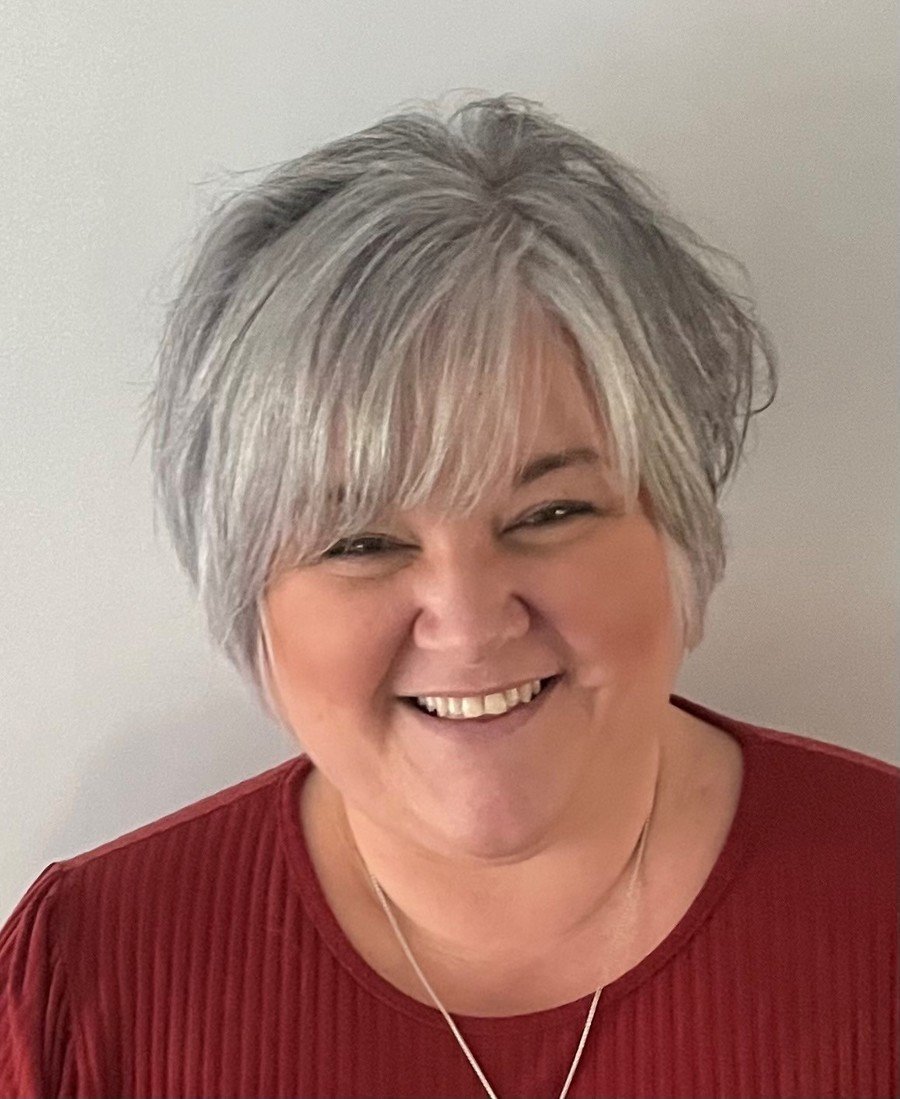 Governors Information
Governor
Governor role
2017 - 2018 Governor attendance at meetings %
2018 - 2019 Governor attendance at meetings %
2019 - 2020 Governor attendance at meetings %
2020 - 2021 Governor attendance at meetings %
2021 - 2022 Governor attendance at meetings %
Relevant business interests of governors
Governor roles in other educational settings
Any material interests between governor & BVCS staff
Appointed
Expiry
E Coates-Madden
Co-opted (Chair)
67%
100%
78%
83%
100%
N/A
N/A
N/A
17/04/2018
16/04/2022
J Burgess
Co-opted (Vice chair)
75%
92%
89%
83%
100%
N/A
N/A
N/A
01/09/2019
31/08/2023
M Faisal
Co-opted
100%
86%
89%
83%
67%
N/A
N/A
N/A
01/09/2019
31/08/2023
S Addis
Staff
89%
85%
100%
100%
100%
N/A
N/A
N/A
01/09/2019
31/08/2023
W Al-Amrie
Parent
78%
77%
67%
100%
67%
N/A
N/A
N/A
01/09/2019
31/08/2023
F Radford
LA (Vice Chair)
N/A
45%
78%
83%
67%
N/A
Yes
N/A
01/09/2020
31/08/2022
O Smith
Parent
N/A
N/A
N/A
N/A
27/04/2022
26/04/2026
S Arnold
Interim Head Teacher
N/A
N/A
N/A
N/A
100%
N/A
N/A
N/A
01/01/2022
L Moore
Clerk
100%
100%
100%
100%
100%
N/A
N/A
N/A
01/09/2015
All governors are appointed by the Full Governing Body
Full Governing Board meetings:
All governors to attend
Staffing and Pay committee:
E Coates-Madden
M Faisal
J Burgess (Appeals)